Serving Personal Injury Clients in West Palm Beach, Wellington, Palm Beach Gardens, Boca Raton, Palm Beach, Broward, Miami-Dade, Martin Counties, and ALL of South Florida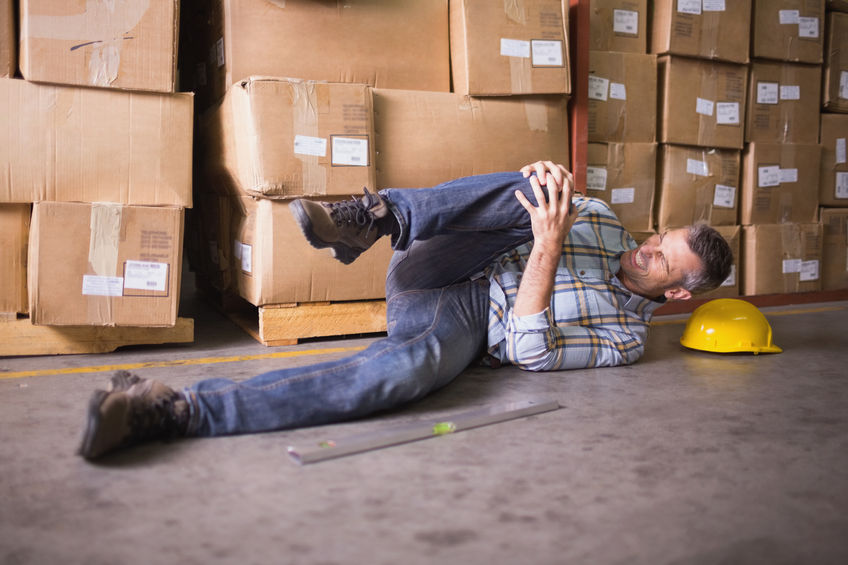 Slip and fall accidents can cause serious, lifelong injuries, or even death. Many times, a slip and fall accident could have been avoided through proper inspection of the premises, diligent property maintenance, or proper training, management and supervision. Presently, the law requires proof of Defendant's knowledge of the hazardous/dangerous condition, which involves an analysis of a variety of factors.  Donald R. Smith & Associates has successfully represented slip-and-fall claimants against large, corporate grocery stores, clothing stores, dilapidated/foreclosed properties, homeowners associations, condominium associations, malls, warehouses, theme parks, and parking lots, to name a few. Whether you have fallen down a poorly lit condominium stairwell or fallen in a concealed ground depression/hole- call our attorneys as soon as possible for an in-depth evaluation of your case.
Common Slip-and-Fall Injuries
Many times, a slip and fall results in torn or damaged muscles, spinal disc injuries, broken bones, or even head or brain injuries. Some of these injuries are lifelong, never resolve, and require years of continuing care. Some of the more common slip and fall injuries include (but are not limited to):
Spinal disc injuries, including cervical (neck) and lumbar (low back).

Fractured/broken bones, including feet, ankles, wrists, hands.

Head injuries, including traumatic brain injury (TBI).

Torn ligaments and tendons, including shoulders.
With mounting medical bills relating to the treatment and care of injuries resulting from a slip and fall accident, it is critical to retain a personal injury attorney as soon as possible to preserve evidence, take statements, and obtain photographs or video of the accident site, along with guiding you through your treatment and claim/litigation.
Schedule a free consultation right now.