Florida Business Law Attorneys
Serving Palm Beach, Martin, Okeechobee and St. Lucie Counties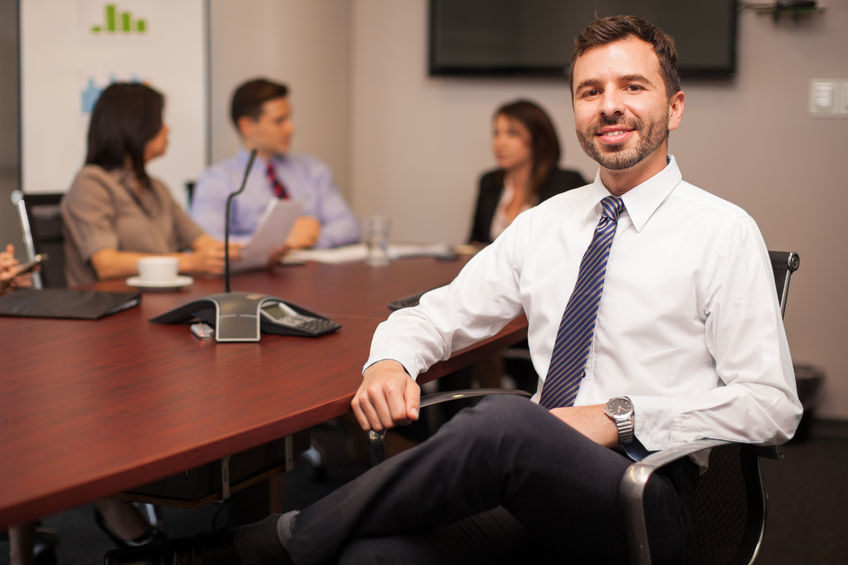 Every business, no matter how carefully run, encounters legal issues. Those issues may be internal, such as a disagreement between owners, officers, managers, directors, or a shareholder dispute. Or, the conflict may come from outside, in the form of commercial litigation initiated by a customer or vendor, or a contract dispute you cannot resolve amicably.
Serious legal issues can interfere with business operations, as key members and managers divert time and mental energy to litigation rather than day to day operations, growth strategy, and other critical aspects of your business. You need  a legal expert in contract interpretation, protective measures, damage control, evidence gathering, settlement strategies, and navigating the business and legal risks of a dispute, or preventing one in the first place. That is where we come in.
Donald R. Smith & Associates has been representing business clients in the Palm Beach area since 1973. Our clients range from small businesses and government agencies to large corporations and international entities. Some of the most common business law matters we handle include:
Corporate Entity formation (Corporations & LLCs)

Fictitious Names

Shareholder Agreements

Operating Agreements

Business Contracts

Contract Disputes

Florida Trademark & Service Mark Registrations

Commercial and Civil Litigation

Appeals
Preparation is the Best Defense in Business
Our business law attorneys are always prepared to take the best course of action for you, whether that means negotiating a settlement or litigating to protect your interests. However, doing business shouldn't be a battle. Wherever possible, we help clients to avoid legal conflicts by educating you about corporate law, contract law, licensing, regulatory issues, and other aspects of the law that may affect your Florida business.
At Donald R. Smith & Associates, we understand that our business clients are experts in their fields, not in contract law or commercial litigation. We are here to guide, advise, educated, negotiate and advocate for you, up to and including representing you at trial. But, we are also here to listen and learn. Our attorneys know that the best outcome in any legal matter is the one that serves the client's needs, and will invest the time and effort necessary to understand your goals and priorities and determine the approach that best suits your needs.
Put Our Experience to Work for Your Business
Business litigation is often complex, requiring a thorough understanding of intersection laws, regulations, and procedural requirements. Not every attorney is prepared to skillfully navigate this complex landscape, providing expert advice, negotiating effectively, and zealously representing your business interests in court.
If your business is involved in litigation, facing potential litigation, experiencing internal conflict that threatens the organization, or seeking to avert issues before litigation is required, take advantage of our 40 years of business law and business litigation experience. Schedule a consultation with a  Donald R. Smith & Associates attorney right now.