Florida Car Accident Attorneys
Serving Palm Beach, Broward, Miami-Dade, Martin Counties and ALL of South Florida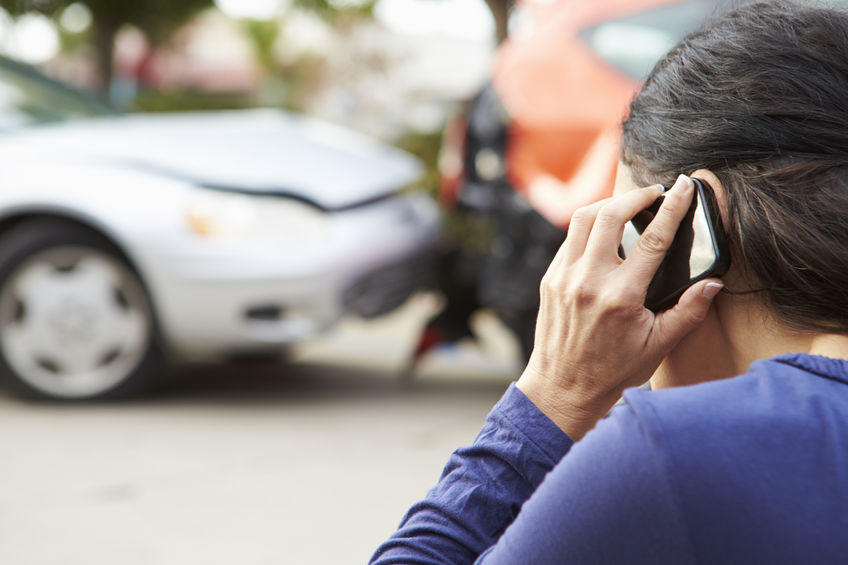 Car accidents are on the rise in Florida, with approximately 1,081 motor vehicle crashes occurring per day in 2016 (an increase from the previous year), including 2,935 crashes resulting in fatality/death. With so many pending injury claims, having a knowledgeable, experienced, reputable personal injury attorney matters to the insurance company. We have over 45 years of combined personal injury experience, including litigation and Trial experience, and also have the resources, network and experts to successfully handle your case from intake through settlement, Mediation or Trial for maximum results. Our Managing Partner, Donald Smith, Esq., formed the personal injury department 34 years ago, after representing insurance companies for several years. Mr. Smith's extensive experience and exceptional litigation and settlement skills has resulted in millions of dollars being paid out to our clients. Attorney Smith has hand-selected and trained his attorneys and staff on all aspects of personal injury claims and litigation strategies, such that you can rest assured that your claim will be effectively and efficiently prosecuted for optimum results.
A serious car accident can disrupt every aspect of your life, cause you to miss work, and result in mounting medical bills . In the wake of a serious accident or the loss of a loved one, you may be stuck with:
Permanent injuries and impairment or disabilities

Pain and physical limitations

Emotional and psychological distress

Loss of enjoyment of life and suffering

Diminished or lost income

Large medical bills

Permanent scarring or disfigurement
These life changing events and losses can make it tough to move forward, leaving many injured accident victims unsure of where to turn for help. That's where the personal injury attorneys at Donald R. Smith & Associates should come in. Let our 43 year Law Firm fight for the damage result you deserve.
Why Choose Donald R. Smith & Associates to Represent you in your Car Accident Claim?
Our 43 year reputation and results speak for themselves – we have obtained millions of dollars for our clients through experienced, diligent, knowledgeable representation, and have created excellent relationships among medical professionals, experts and insurance adjusters in and around the South Florida community. There is a reason that we do NOT advertise and almost all of our new clients are received through word of mouth and client referrals, as well as, often-times, being recommended by medical professionals. Every client is treated with compassion – every damage or settlement is obtained in an efficient manner, typically within six (6) months, unless suit is required. We have the staff, resources, skill and result experience to effectively represent you and handle your claim, regardless of how difficult or complex. If you have been in a car accident, CALL OUR OFFICE to schedule a FREE CONSULTATION.