Serving Palm Beach and Martin Counties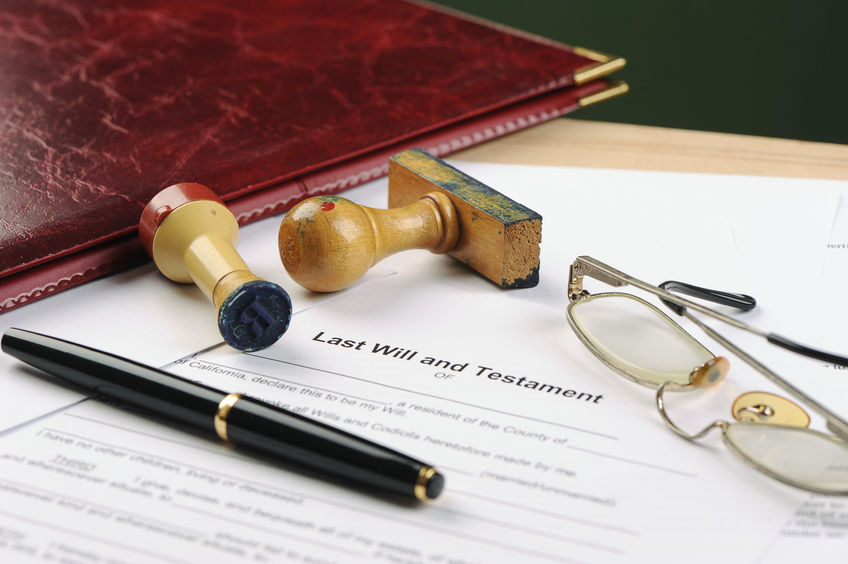 Although most of us don't think about our families in legal terms, the law plays an important role in protecting you and your family. For example:
Ensuring that your family is provided for after your death requires estate planning, whether that means drafting a will, creating a living trust, or a combination of the two.

Administering the will of a deceased loved one is a complex legal process with a number of very specific procedural requirements.

Preparing for the possibility of incapacity or the need for long-term care may require long-term planning and the execution of documents such as a healthcare directive.

Protecting assets and ensuring that they stay in the family may require the use of a prenuptial or postnuptial agreement defining the rights of both parties in a marriage.

Ending a marriage and dividing property, allocating outstanding debts, and managing care and custody of children requires a dissolution of marriage (divorce) proceeding.
While some law firms focus on divorce and other family law issues or practice only estate law, the attorneys at Donald R. Smith & Associates have the knowledge and experience to help you protect and provide for yourself and your family through these and other legal processes.
The Importance of Estate Planning
When a Florida resident passes away without a will, living trust, or other legal provision for the distribution of his or her property, state law determines who takes ownership of the decedent's assets through a process called "intestate succession." Intestate succession may have surprising consequences, particularly when the decedent was married but has separate children. The best way to ensure that the people you care about most are provided for after your death is to create a legal structure for carrying out your wishes.
Our experienced estate planning attorneys can assist you in creating a comprehensive plan for incapacity or death, or can draft specific documents to fill gaps in or modify your existing plan. We also provide assistance to personal representatives in the administration of the estate.
Marriage and Divorce
No one wants to believe that his or her marriage will end in divorce. But, you can't afford to avoid the issue, especially if one party has significant assets or the two future spouses have disparate earning capacities. By crafting or reviewing and negotiating a prenuptial or postnuptial agreement, we can help ensure that you are protected if your marriage should end.
We're also there for our clients who decide to file for dissolution of marriage, or who are served with divorce papers. Dissolving a marriage is about more than terminating a relationship. Other issues to be determined in a dissolution of marriage case include:
Custody and visitation of minor children

Possession of the family home

Child support obligations

Division of marital property

Responsibility for debts of the marriage

Validity of prenuptial or postnuptial agreements

Spousal maintenance (commonly known as alimony)
Having an experienced advocate at your side can reduce stress, eliminate unknowns, result in a stronger presentation of your case, and improve the outcome of your divorce case.
Turn to Us to Protect Your Family
Whether you're seeking to provide for your family after your passing, protect their legacy in the event that you require long-term nursing care, prepare for marriage or terminate the legal bond with your spouse, we're here to help. Schedule a consultation right now to learn more.